About Us
Praise Chapel Corona is a Christian church in Corona Ca. We have been here for 20 years and love helping our community. It's important make sure that everyone has the chance to clearly understand the love of Jesus Christ.
About You
There is nothing that can separate you from the love of Jesus Christ. Nothing you have done, nothing you are doing, and nothing you can do, will ever be so awful that Jesus will turn his back on you.
About Jesus
Jesus is so awesome that He will always be there for us. The Bible says He Died for all of us, even though we didn't actually deserve it. He is waiting with open arms If we want Him in our lives.
At Praise Chapel We are unashamed to passionately worship Jesus
Community Outreach
We believe that helping people in our community is such important aspect in fulfilling God's purpose for us on this planet. We have adapted an empathetic outlook on the less fortunate and support positive prevention methods for the struggling. Let's be honest, we all have either been in a difficult situation or know someone who has. Without enabling humanity, let's love and support them.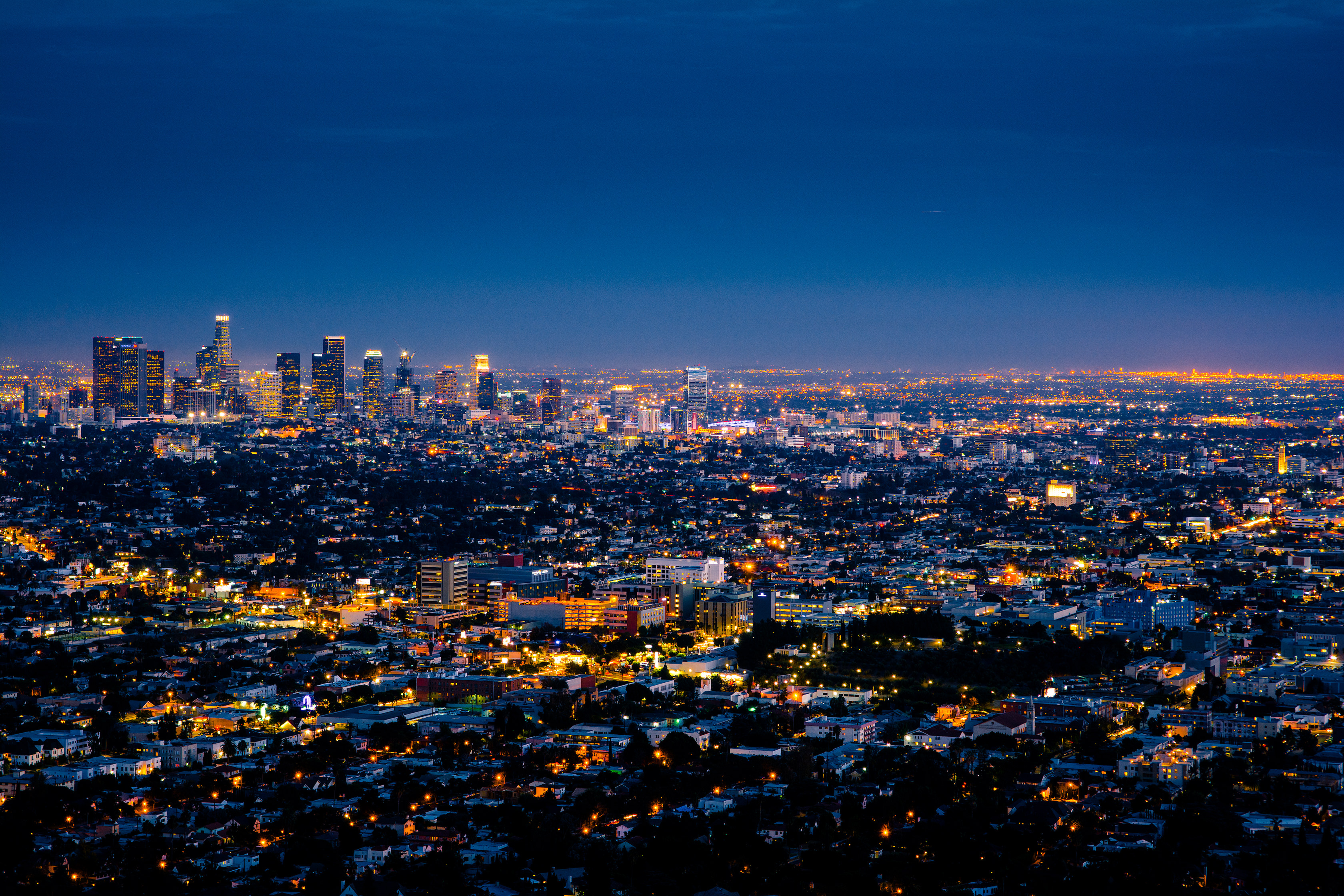 Would you like us to pray with you?
Call us on our toll free hotline 24/7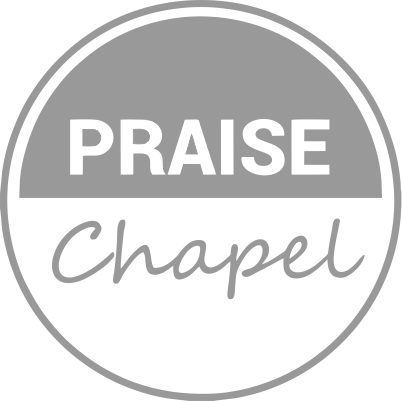 1655 E 6TH ST CORONA CA 92879
SUITE # B6
Office Hours:
Monday - Friday
8:00am - 2:00pm
Saturday - Sunday 
Closed